Tim Rebhorn
EnCap Energy Transition
Houston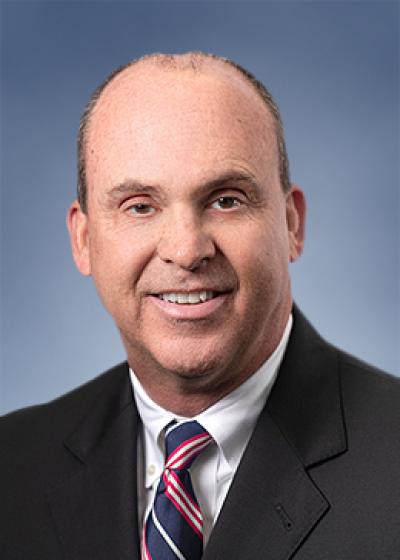 Mr. Rebhorn was previously with Prisma Energy since its founding in 2017. Mr. Rebhorn has more than 30 years of experience in the power generation industry in operations and maintenance, construction, development, and asset management both domestically and internationally.
From 2013 to 2016, Mr. Rebhorn was a senior executive at First Solar, the largest U.S.-based PV module manufacturer. From 2013 to 2015, he served as Senior Vice President of the Americas, responsible for sales and project development in the Western Hemisphere and responsible for roughly two-thirds of the company's P&L. In 2015, Mr. Rebhorn was promoted to Executive Vice President in charge of Strategic Marketing, a newly created role for the company.
Prior to First Solar, Mr. Rebhorn was providing turnaround CEO services from 2010-2013 including roles as the CEO of Quail Nuclear Specialty Services, a nuclear construction services company and Canopy Claims Management, a newly created property insurance claims management company.
From 1996 to 2008, Mr. Rebhorn was a founder and Managing Director of Resolutions Management Ltd, a consultancy specializing in development support, turnarounds and workouts. Mr. Rebhorn's clients included BHP Billiton, BP Global Energy, Laurus Energy, Enron International and the Enron Estate, and Ashmore Energy International.
Mr. Rebhorn is a graduate of the United States Naval Academy and is a Certified Naval Nuclear Engineer. He received his MBA at Texas A&M University. Mr. Rebhorn has served on the Board of the Smart Electric Power Alliance and is currently Chairman of the Board of Solar Proponent and a member of the board of directors at Broad Reach Power, Catalyze, Jupiter Power and Triple Oak Power.