Shawn Cumberland
EnCap Energy Transition
Houston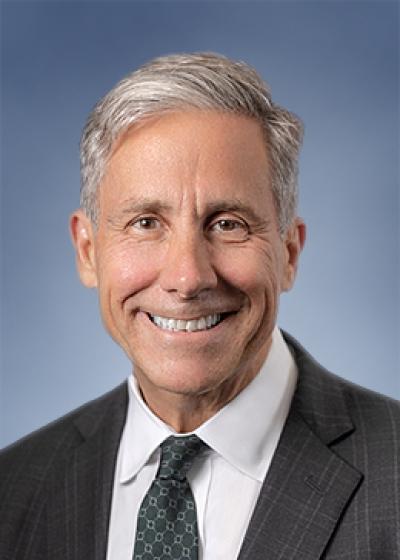 Mr. Cumberland currently sits on the board of directors for Saavi Energia (a portfolio company of Actis), the fourth-largest independent power company in Mexico. Mr. Cumberland was previously with Prisma Energy, sitting on the board and originating several of Prisma's portfolio investments.
Mr. Cumberland established the U.S. office and was Head of North America for Quinbrook Infrastructure Partners from April 2016 to August 2018. During his tenure, the U.S. team originated three major portfolio companies: Scout Clean Energy (a wind development company with a pipeline of 2GW); GlidePath Power Solutions (a battery and distributed power developer); and the Gemini Solar Project in Nevada (approximately 1GW). He originated and managed the investment in Scout, which represents one of Quinbrook's largest investments.
In December 2002, Mr. Cumberland co-founded Arctas Capital Group, which he co-headed until he joined Quinbrook in 2016. Arctas was an investor and advisor on several renewables and other energy infrastructure projects both domestically and internationally. He held senior executive roles at Enron, including President of Enron Caribbean, responsible for 15 energy businesses in eight countries (including power generation and distribution, gas pipelines, gas processing, LNG and LPG) and served on the boards of two regionally listed companies. He was Senior Managing Director at El Paso Merchant Energy.
Mr. Cumberland co-founded The Wing Group and Power Pacific Company – firms that developed power infrastructure investments in emerging markets. He started his career as an M&A, corporate securities and finance attorney in the Houston and London offices of Vinson & Elkins. He is Chairman of the Board of Directors for Broad Reach Power and Catalyze and serves on the board of directors for Jupiter Power, Solar Proponent, and Triple Oak Power.
Mr. Cumberland holds a Juris Doctor and a Bachelor of Business Administration degree in Accounting from the University of Texas at Austin, where he graduated with honors and highest honors, respectively.