Mitchell D. Hovendick
EnCap Investments
Houston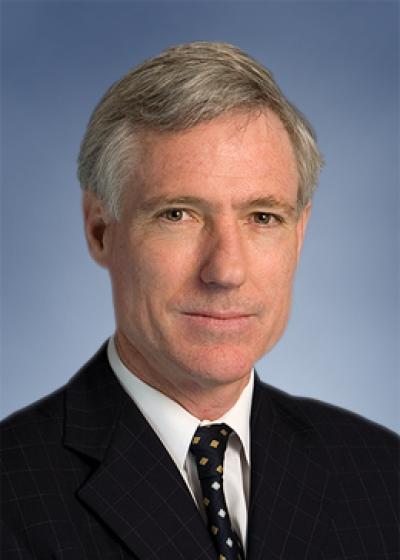 Prior to joining EnCap in 1997, Mr. Hovendick spent 15 years as a Petroleum Engineer with Phillips Petroleum Company, where he worked primarily as a reservoir engineer in almost all major basins of the U.S.
Mr. Hovendick received a Master of Business Administration in Finance from Rice University and holds a B.S. in Chemical Engineering from Texas A&M University.
He is a registered professional petroleum engineer and is a member (and author) of the Society of Petroleum Engineers, Houston Producers' Forum and Independent Petroleum Association of America.