Leigh Anne Hooper
EnCap Investments
Houston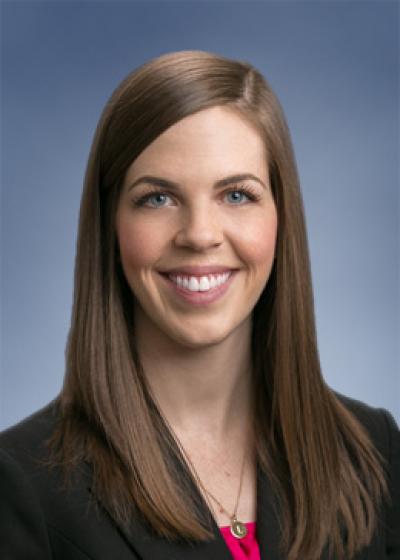 Prior to joining EnCap in July 2016, Ms. Hooper spent two years working at Ernst & Young, where she focused on federal and state tax compliance and provisions for clients in a variety of industries.
Ms. Hooper graduated Magna Cum Laude from Texas A&M University with a Master of Science in Finance and a Bachelor of Business Administration in Accounting and Business Honors. She is a Certified Public Accountant.
She is a member of the American Institute of Certified Public Accountants.