Jim Hughes
EnCap Energy Transition
Houston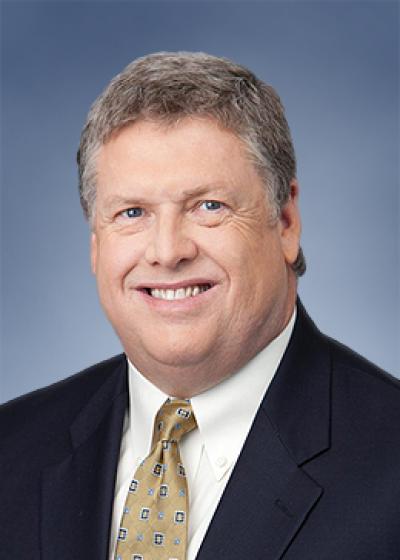 Mr. Hughes served as Chief Executive Officer and Managing Director of Prisma Energy Capital, a private entity focused on investments in energy storage, from December 2017 to July 2019. He served as CEO of First Solar (NASDAQ – FSLR) from May 2012 to June 2016. Prior to joining First Solar, Mr. Hughes served from October 2007 until April 2011 as Chief Executive Officer and a Director of AEI Services LLC, which owned and operated power distribution, power generation (both thermal and renewable), natural gas transportation and services, and natural gas distribution businesses in emerging markets worldwide.
Earlier in his career, Mr. Hughes was President of Prisma Energy International and spent almost a decade with Enron Corporation in positions that included President and Chief Operating Officer of Enron Global Assets, President and Chief Operating Officer of Enron Asia Pacific, Africa and China and as Assistant General Counsel of Enron International.
Mr. Hughes is a Director of TPI Composites, Inc. (NASDAQ – TPIC), which is the world's largest independent manufacturer of wind turbine blades with operations in the U.S., China, Turkey and Mexico. He is a Director of Alcoa Corporation, (NYSE – AA) which was spun out from Alcoa, Inc. in late 2016. Mr. Hughes is also a Director of PNM Resources, Inc. (NYSE – PNM) an investor-owned utility with operations in Texas and New Mexico. He is the former chairman and currently serves as a member of the board of directors of the Los Angeles branch of the Federal Reserve Bank of San Francisco. He is also a member of the Energy Advisory Board of the Dallas Federal Reserve Bank.
Mr. Hughes holds a Juris Doctor from the University of Texas at Austin School of Law, a Certificate of Completion in International Business Law from Queen Mary's College, University of London, and a Bachelor's degree in Business Administration from Southern Methodist University.