George W. Purgason
EnCap Investments
Houston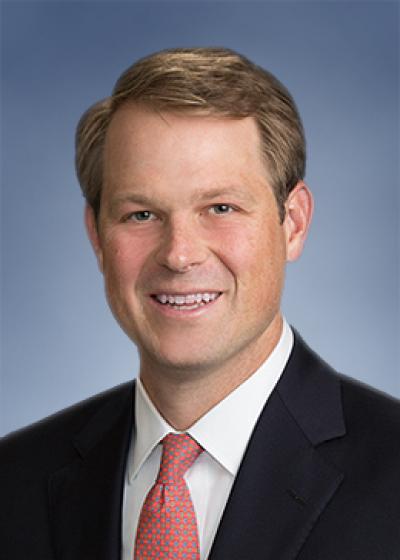 Prior to joining EnCap in July 2012, Mr. Purgason spent three years at Anadarko Petroleum Corporation. While at Anadarko, Mr. Purgason worked in multiple U.S. basins as a Production Engineer and most recently as a Reservoir Engineer.
Mr. Purgason holds a Bachelor of Science in Petroleum Engineering from The University of Texas at Austin and a Master of Business Administration from Rice University.
Mr. Purgason is a member of the Houston Producers Forum, the Independent Petroleum Association of America, and the Society of Petroleum Engineers.