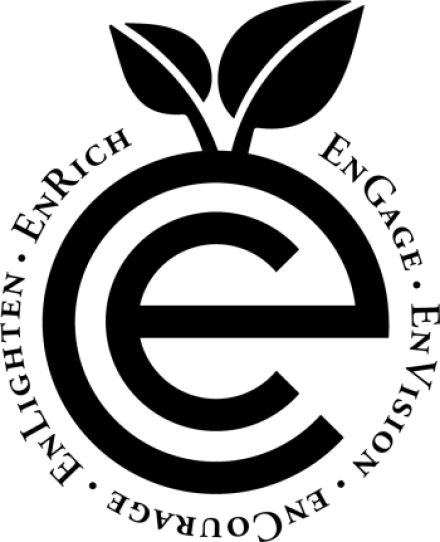 In May 2019, 35 employees from EnCap Investments and EnCap Flatrock Midstream partnered with Volunteer Houston to lead an expansion project at Hope Farms Community Garden in the Sunnyside community of the Greater Houston area. Volunteers spent the day planting and composting fruit trees, planting various native and pollinator plants and weeding and mulching many of the garden beds on the farm.
Hope Farms is an initiative of the Recipe for Success Foundation, whose mission is to create a lasting, positive impact on people of all ages through nutrition education programs, public awareness campaigns, community engagement, and outreach related to healthy eating lifestyles.
EnCap volunteers self-selected into one of three main groups: planting fruit trees to continue the expansion of the Hope Farms orchard, planting/mulching a vegetable patch, or cleaning up the children's garden. EnCap employees worked alongside each other to contribute approximately 120 volunteer hours toward the expansion of Hope Farms Community Garden.